Tired of counting on your "BUSY SEASON"?
A successful digital hvac marketing campaign led by Possible Zone ensures that you are consistently reaching out to customers no matter what season it is.
Having a presence online is more important than ever and you want your presence to be impressive. Let us build you a beautiful site to impress every visitor you get online.
VIEW A HVAC WEBSITE EXAMPLE »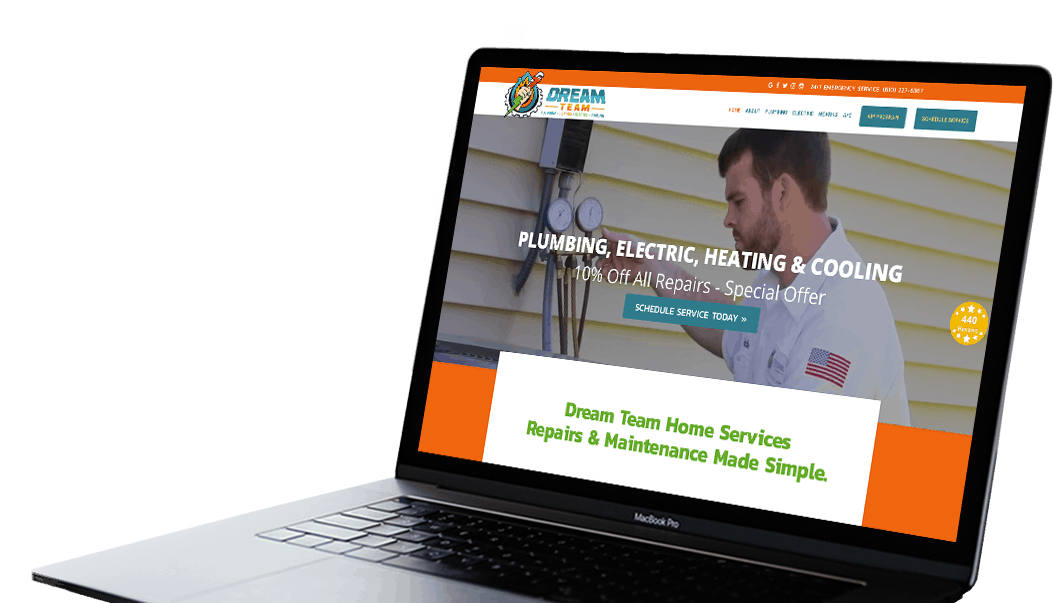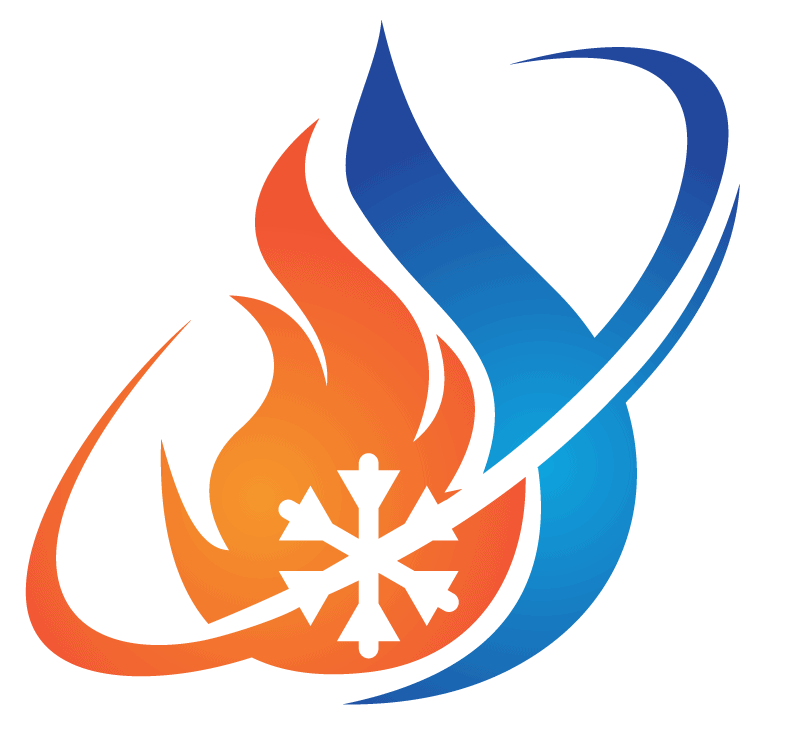 TURN UP THE HEAT ON YOUR ADVERTISING WITH HVAC MARKETING SERVICES BY POSSIBLE ZONE.
Digital ad campaigns on Google Ads and Facebook Ads puts your business in front of more customers. In your off-season, customers still need services but are not actively searching for it, so let us connect them to you.
80% of online content is consumed via video. Luckily, we also specialize in video production to create effective advertisements that can be viewed online or on television to capture potential customers. Our in-house videos help consumers visualize what services you provide in a memorable and engaging format.