Most customers now use THE INTERNET
first to find PLUMBING SERVICES
It is important to show off your work online so that customers know what to expect. Our professional plumber marketing services, photography, and video production are perfect for showcasing your quality work and service on your site, and are great for advertising your business.  
VIEW A PLUMBING WEBSITE EXAMPLE »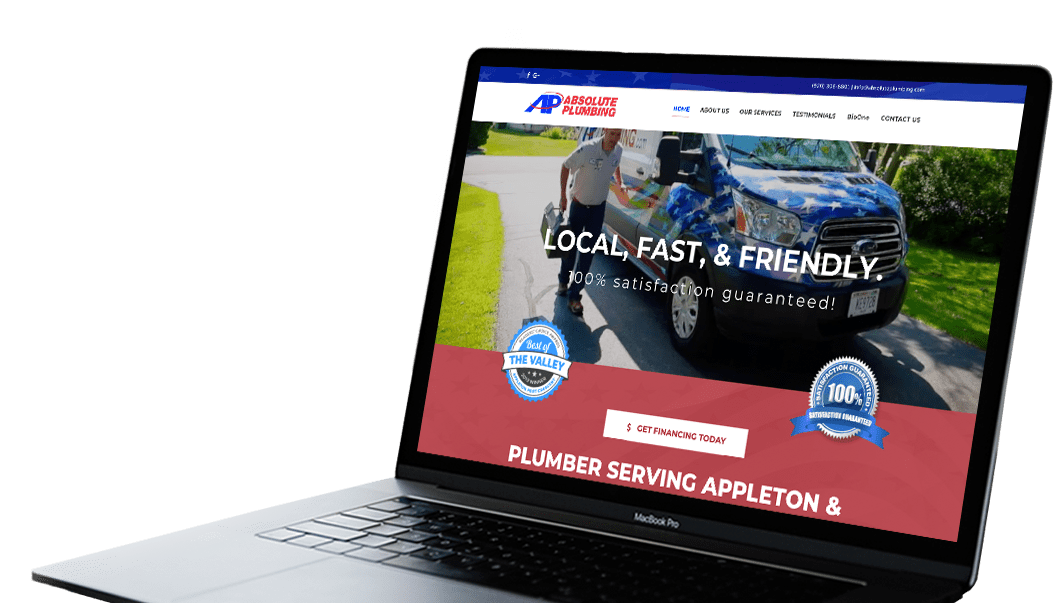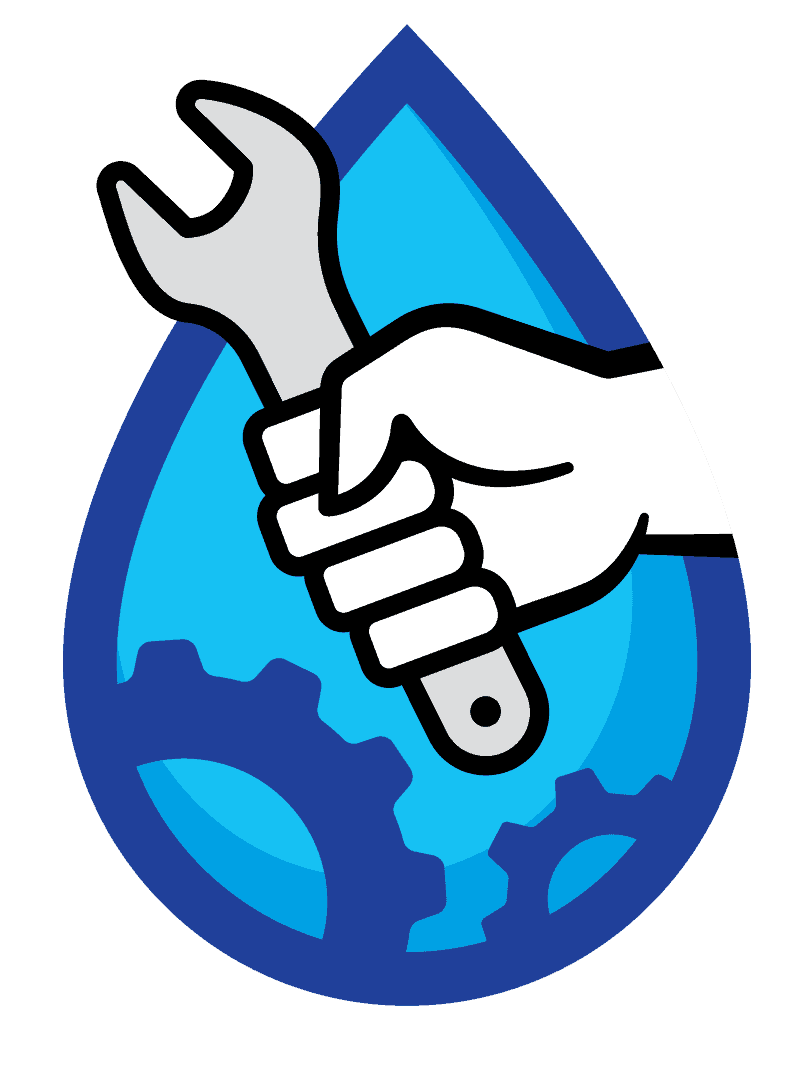 OUR DIGITAL FOCUS ON PLUMBER MARKETING WILL GIVE YOU A STEADY FLOW OF NEW CUSTOMERS
Properly-configured, localized SEO (search engine optimization) is vital to keep your website at the top of search results when people or businesses in your area are searching for a plumber.
We have years of experience in bringing customers from the web to plumbing services. Utilizing pay-per-click online advertising puts your name and services right in front of customers.
We also ensure with our website design that your site is stylish and represents the great work that you do.